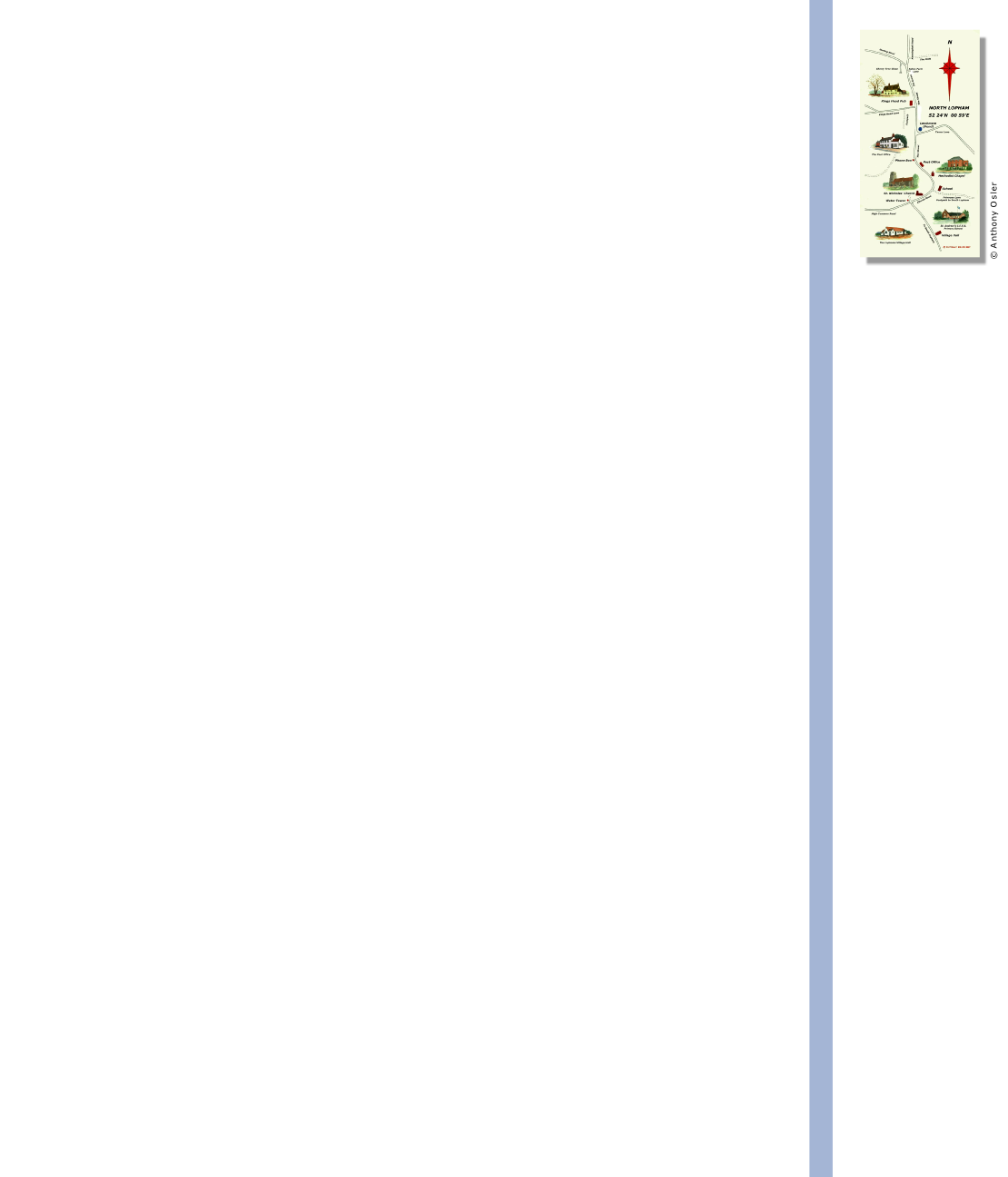 Please note:
The information published on this site is believed to be correct but carries no guarantee of accuracy. The site is provided on a voluntary basis. The site editor and site accept no responsibility for any 3rd party material provided to it or posted on it.
The products and services described are not endorsed by the site editor: details and listings are for information only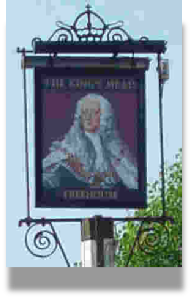 The King's Head phone number is 01379 688007
The King's Head now has its own web-site:
click the link to go there!
This page updated 05 July 2015